Commercial Property Management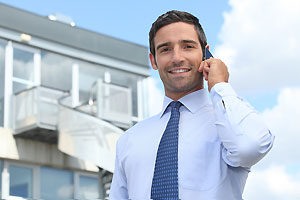 · We provide a customized service package to every building we manage, from full service property management to just a financial service or a specific maintenance program.
Condominium and Apartment Management
· Our in house staff will provide a complete service package for your building. We can customize our Service package to whatever your needs may be. Nothing is too small or too large.
Single Residential Property Management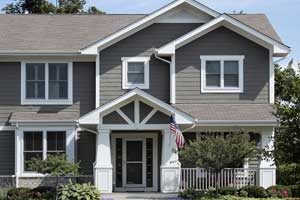 · Do you spend the winters in Florida or some other warmer climate and need someone to look after your home when you are gone? We can do regular checks of your home to ensure pipes are not freezing, driveways are taken care, and check on any other concerns you may have so you may relax comfortably while you're away.
· Are you elderly or have elderly parents who are finding it difficult to maintain your home? We can manage your property and help you stay in your home longer avoiding the high cost of assisted living. We can customize our service package to meet your needs. Call us for a free consultation (781) 231-3133