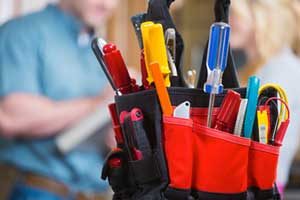 Eastern Property Management is a full service property management company. We do not need to manage your property for you to take advantage of the many services we provide. Our in-house staff performs the following services:
Maintenance Services:
General Carpentry
Painting / Glazing
Minor Landscaping
Vinyl siding
General "Handyman" type work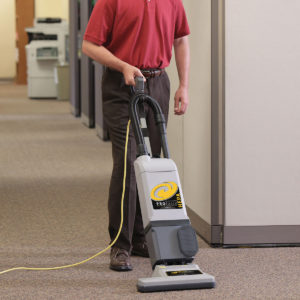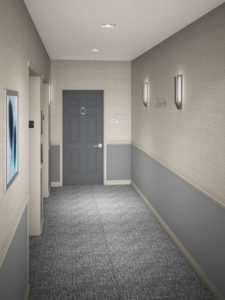 Cleaning Services:
General office cleaning (vacuuming, mopping, dusting, emptying trash, cleaning bathrooms, …)
Strip and Wax linoleum floors
Carpet Cleaning
For projects which require expertise or equipment we do not have we will utilize our vast contractor network to provide you top quality work at a reasonable price. All work will be supervised and backed by our guarantee.
Exterminating
Snow Removal
Electrical & Emergency Lighting
Fire Protection & Sprinkler Systems
Heating, Ventilation & Air Conditioning (HVAC)
Roof Repairs
Major Landscaping